Cooperative Principle #5
Education, Training and Information
Creating tomorrow's leaders today!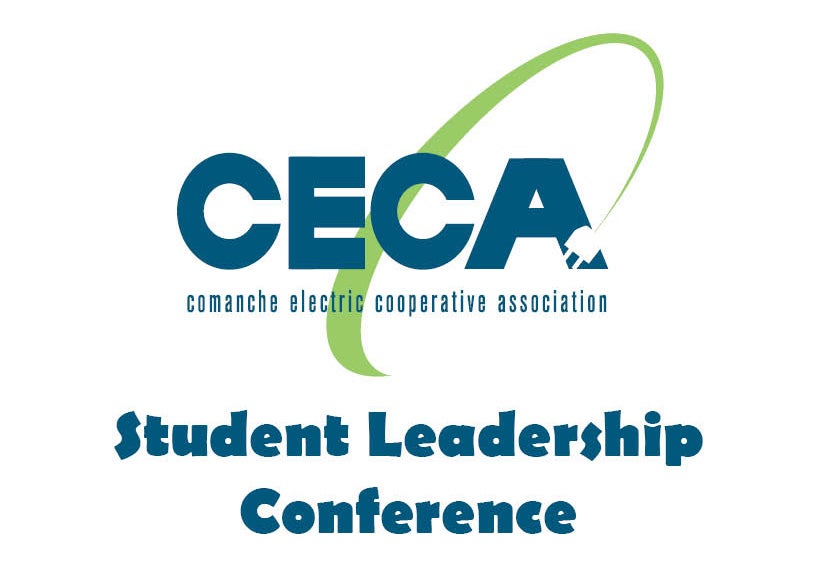 Leadership and learning are indispensable to each other.
John F. Kennedy
What happens when you mix 100+ high school juniors in a room with some talented leaders? You get 100+ more talented leaders!
Each year CECA invites area schools to send their top leaders in the Junior Class to a one day, all expense paid Student Leadership Conference.
The purpose of this conference is to introduce high school students to different aspects of leadership and methods that will propel them to greater leadership roles, and to enhance those skills through hands-on activities, speaking opportunities, and fun filled events.
The students are mentored by individuals from within area communities who guide them in their activities, as well as to demonstrate and discuss the qualities required to be a leader. 
At the close of the day, students are reunited with their classroom groups where they brainstorm community service projects within their schools and/or communities. They then formulate a plan as to how the project can be brought to fruition in terms of manpower, monetary funds and donations. Students are encouraged to go back to their respective communities and follow through with their plan.
The 2019/2020 CECA Student Leadership Conference was held November 20, 2019, at the Lake Brownwood 4-H Center. Participating schools were: Bangs, Blanket, Comanche, De Leon, Early, Gorman, May, Rising Star. See the January 2020 issue of Texas Co-op Power magazine for details on the conference.
The 2021/2022 CECA Student Leadership Conference is tentatively scheduled for February 23, 2022. To register as a school or individual, fill out the Student Leadership Conference Form or contact CECA at 800-915-2533 or memberservices@ceca.coop. You can also get the Media Consent Form here to have your students featured in Texas Coop Power, on our social media sites, and the website.