Cooperative Principle #2
Democratic Member Control
Cooperatives are democratic organizations controlled by their members, who actively participate in setting policies and making decisions. The elected representatives are accountable to the membership. In primary cooperatives, members have equal voting rights (one member, one vote) and cooperatives at other levels are organized in a democratic manner.
Director Qualifications
Comanche Electric Cooperative is divided into seven districts, and each district is represented by one director who is a resident of that district. Your directors are nominated at district meetings held in the district they represent. Each member in the district is notified well in advance and encouraged to attend this important meeting. Not only will the members in the district nominate directors, but they also can participate in discussions concerning the cooperative. The cooperative views this time spent with the members as an opportunity to share ideas and discuss the operations of the cooperative. We would strongly encourage you and your family to attend your district meeting as well as the annual membership meeting. It is our belief that a well informed owner is critical to the success of any business, in particular a cooperative. This benefit is of great value in that the elected director is chosen by his/her peers and serves those peers directly for three years.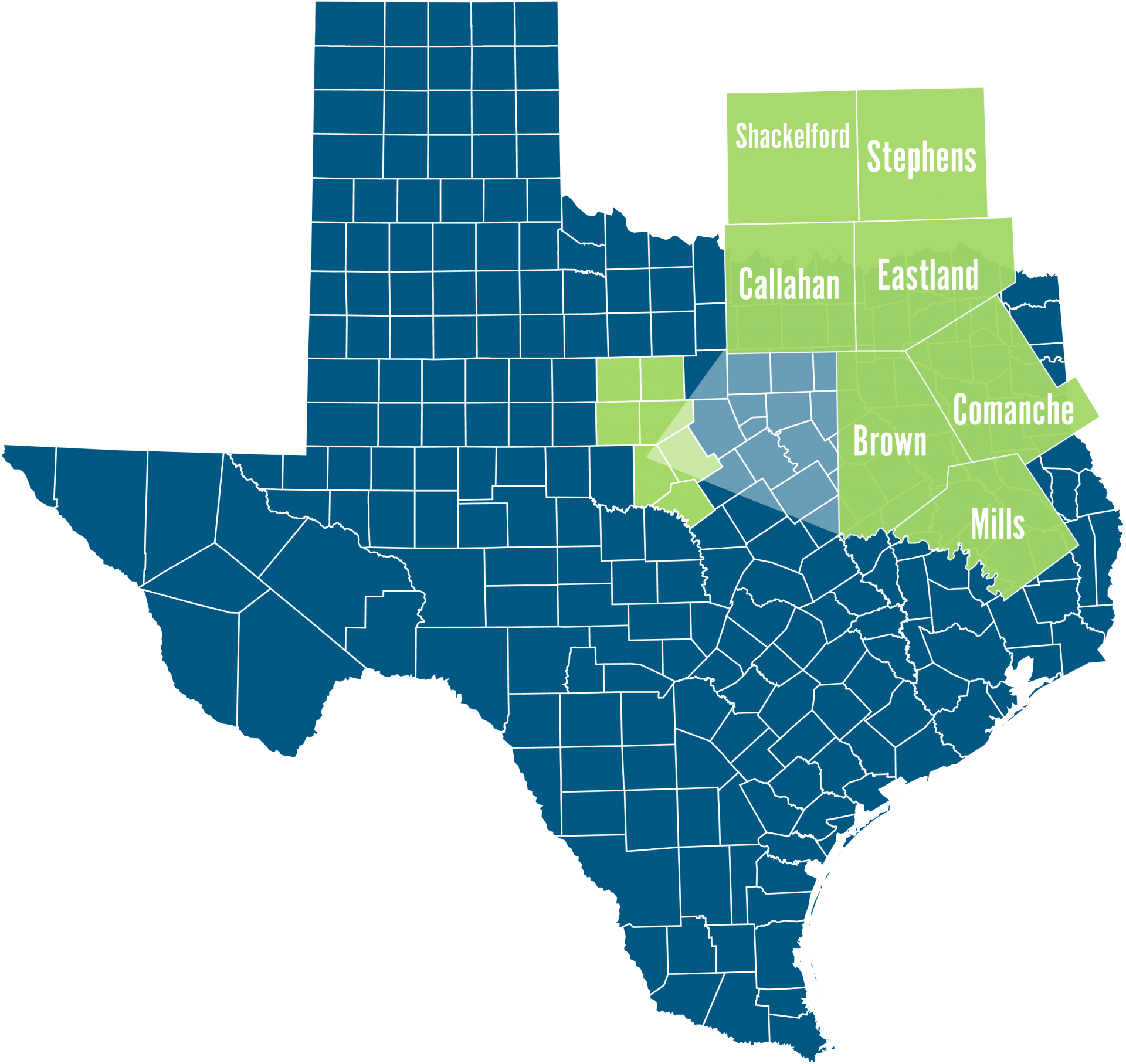 Randy Denning: District 1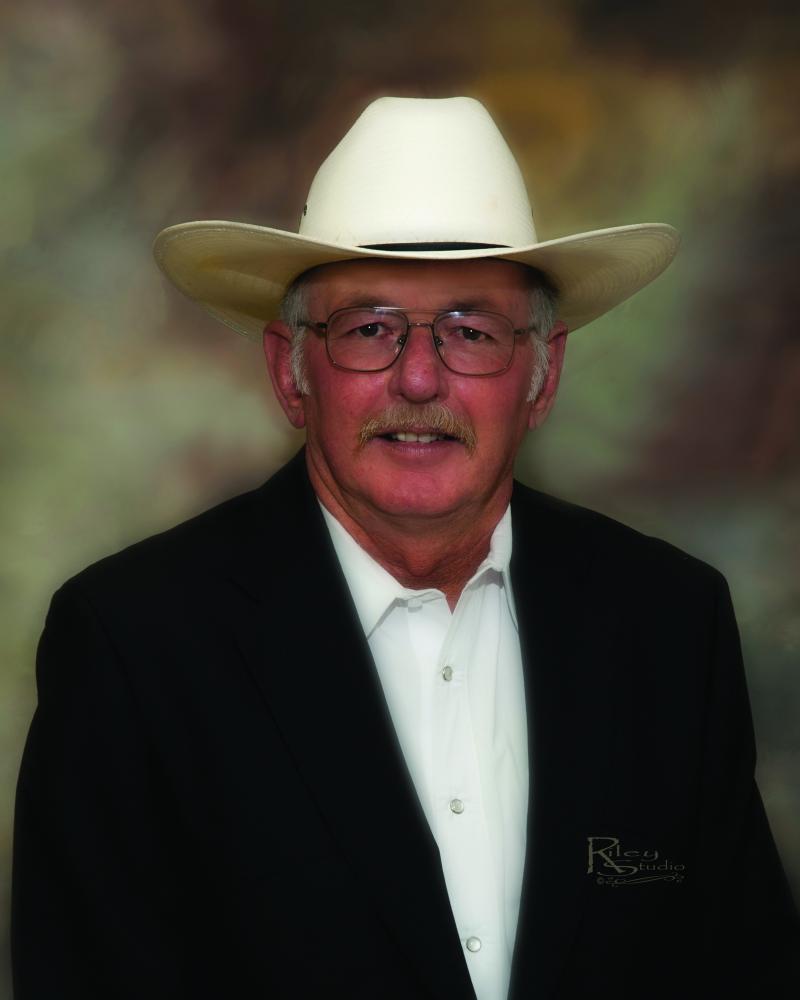 Biography
Randy Denning worked for 26 years in the distribution and transmission phases of the electricity industry. Currently, he is the owner and operator of a farm and ranch operation located in Gustine, and provides cattle hauling, working, and catching services to area ranchers. Randy and his wife, Pat, have been married for over 40 years. During the course of their marriage, she taught kindergarten at Comanche ISD, and they have one son, Randall, who is employed by Hamilton County Electric Cooperative as a lineman. Randy has completed the course requirements to obtain his CCD-Credentialed Cooperative Director Certificate.
James "Pete" McDougal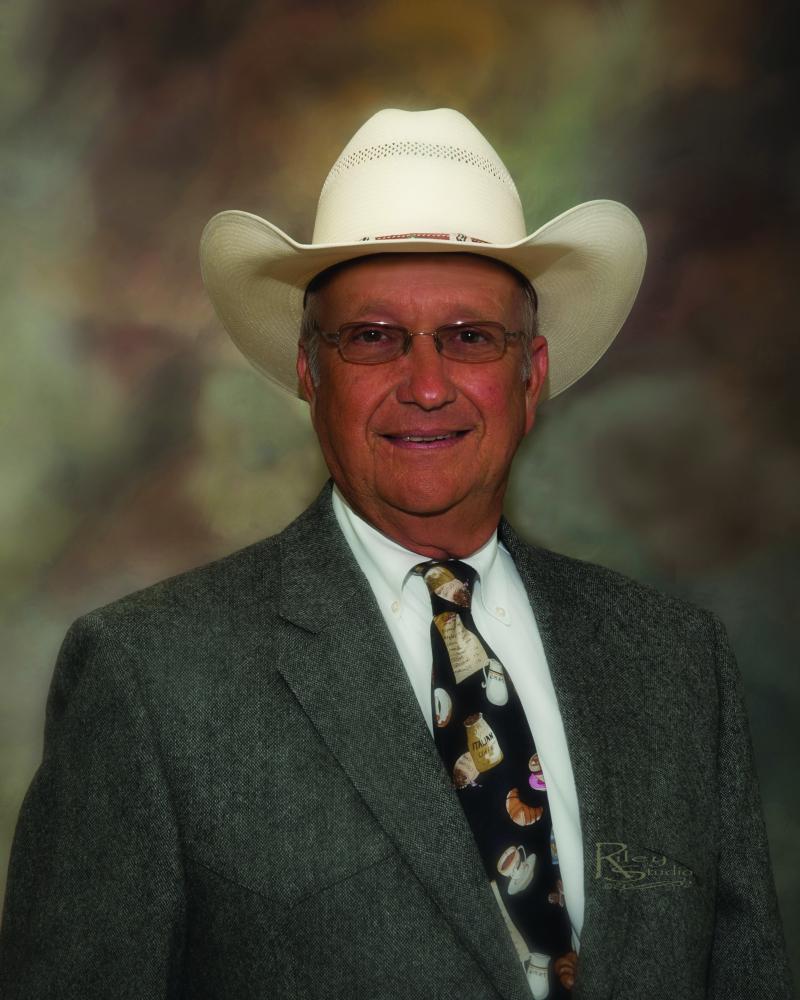 Biography
Pete McDougal obtained both his undergraduate and graduate degrees from Tarleton State University. He taught agriculture at Comanche High School for 35 years. Additionally, he served on the State Board of Ag Teachers, the Comanche Livestock Association, and as President of the Comanche Roping Club. In 2023, McDougal was inducted into the Texas Ag Teacher Hall of Fame. He and his wife, Connie, have four children and six grandchildren.
Ruby Solomon: District 3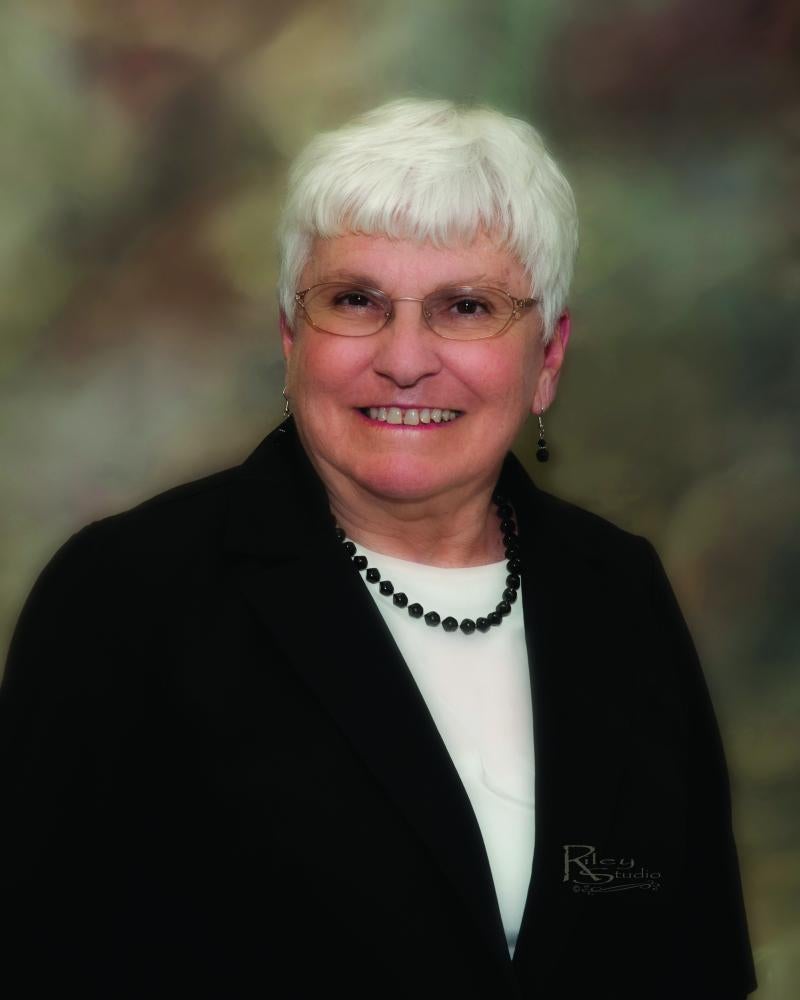 Biography
Ruby Solomon serves as the secretary/treasurer of the Board. She is a lifelong resident of De Leon. Her husband, Jerry, and she have been CECA members for over 50 years. In their spare time, the couple enjoys spending time with their grandchildren. 
Monty Carlisle: District 4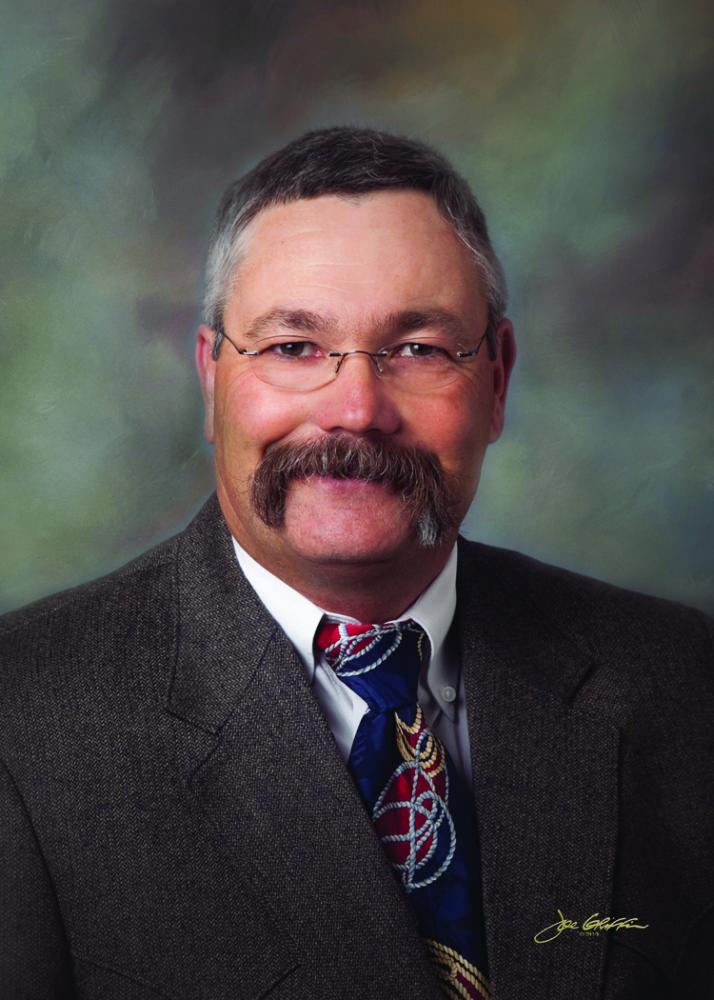 Biography
Monty Carlisle serves as President of the board. He and his wife, Carla, live on a ranch north of Mullin. Monty is not only a rancher but a heavy equipment operator as well. Since 1996, he has served on CECA's Board of Directors representing District #4. 
Troy Stewart: District 5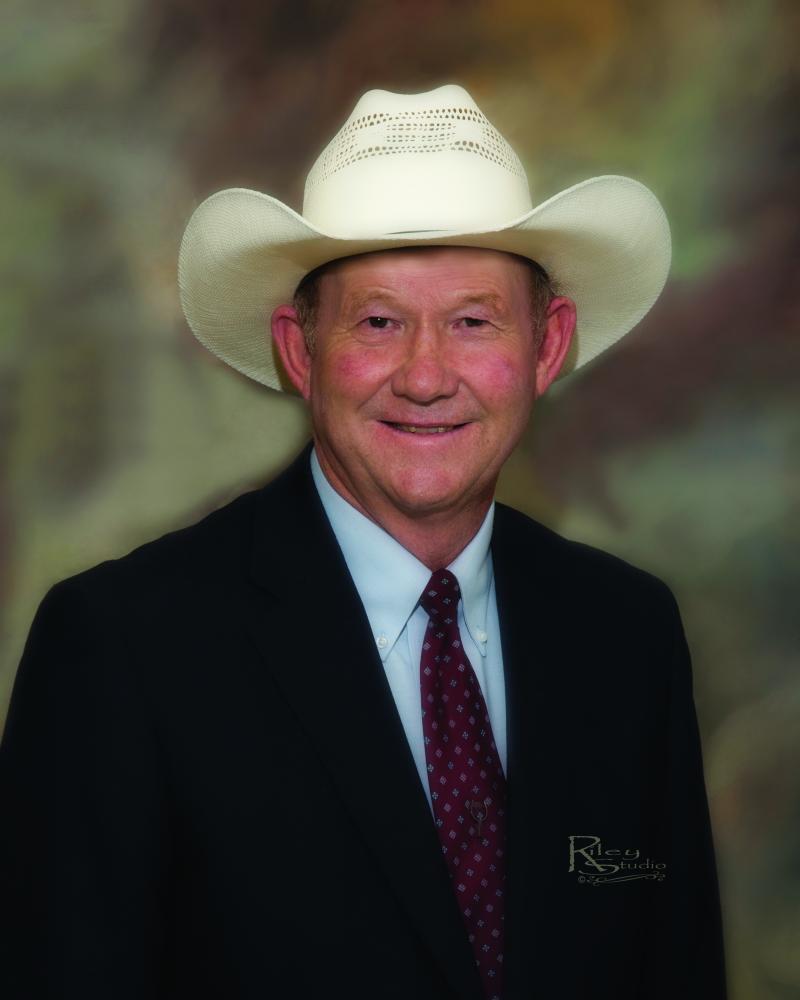 Biography
Troy Stewart resides 5 miles south of May and has been a member of the May community all of his life. In addition to farming and ranching, he also raises horses and does some auctioneering. He has one son, Will, who lives in May as well. Troy is a member of the First Baptist Church of May and has been a member of CECA for over 25 years. 
Loren Stroebel: District 6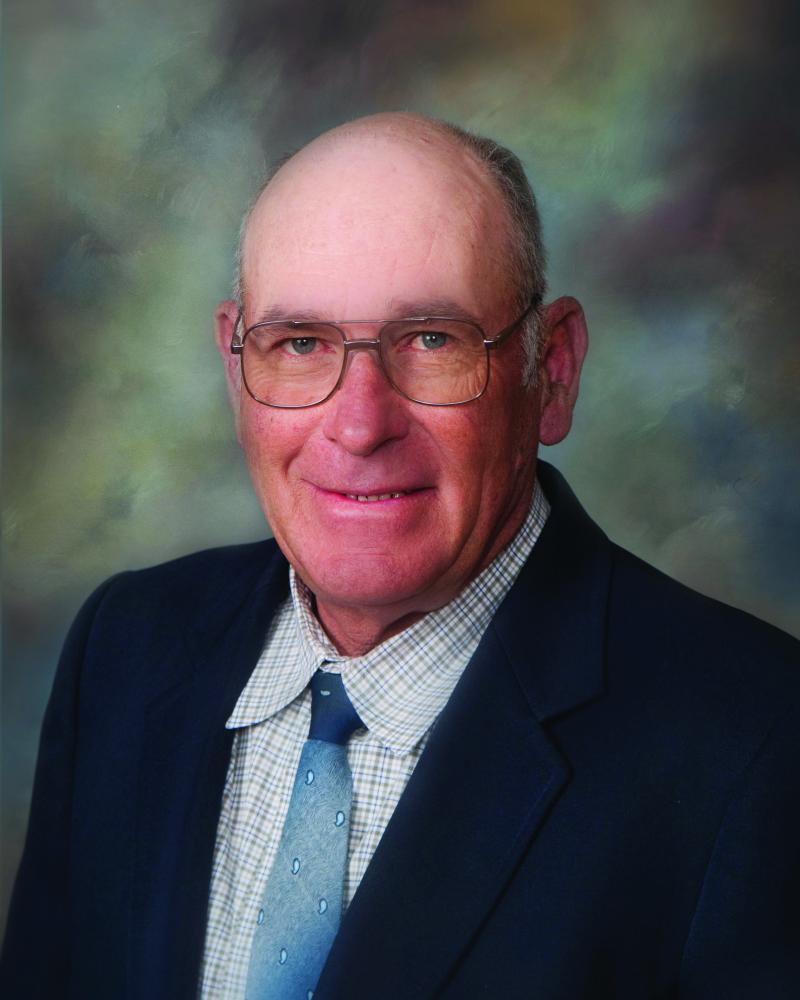 Biography
Loren Stroebel represents District 6 on the Board of Directors. He and his wife, Nora, live and work on their ranch located south of Cisco. Loren also does some construction work. Loren and his wife are active members of their church.  
Phil Taylor: District 7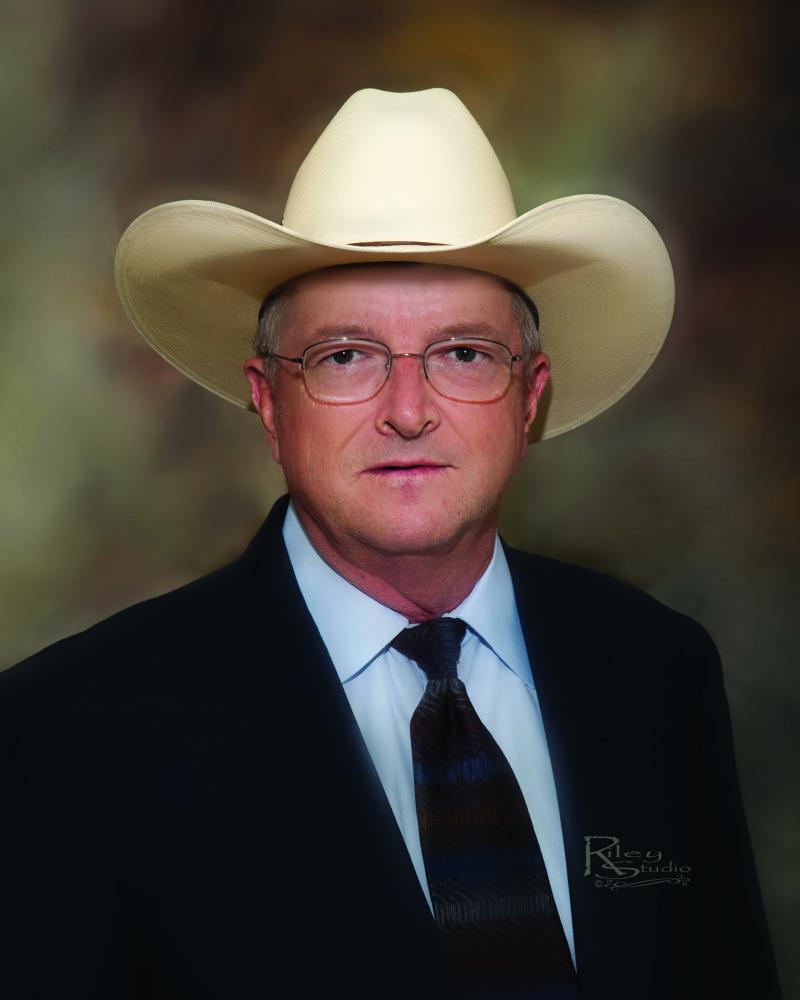 Biography
Phil Taylor serves as vice-chairman of the Board. He and his wife, Katie, live twelve miles southeast of Breckenridge near Necessity. Their family consists of six children and nine grandchildren. Phil retired in 2016 after 24 years of service with Stephens Regional Special Utility District. Phil and his family continue to work the land his Great Grandfather acquired by Patent in 1876 and the land his Grandmother's family purchased in 1883. Phil still has the old 32-volt generator that his grandfather used to provide electricity to the family farmhouse before "REA" was created. The Taylor family has long believed in the Co-op way of doing business.